All Scripture is God-breathed and is useful for teaching, rebuking, correcting and training in righteousness, so that the servant of God may be thoroughly equipped for every good work.
-2 Timothy 3:16-17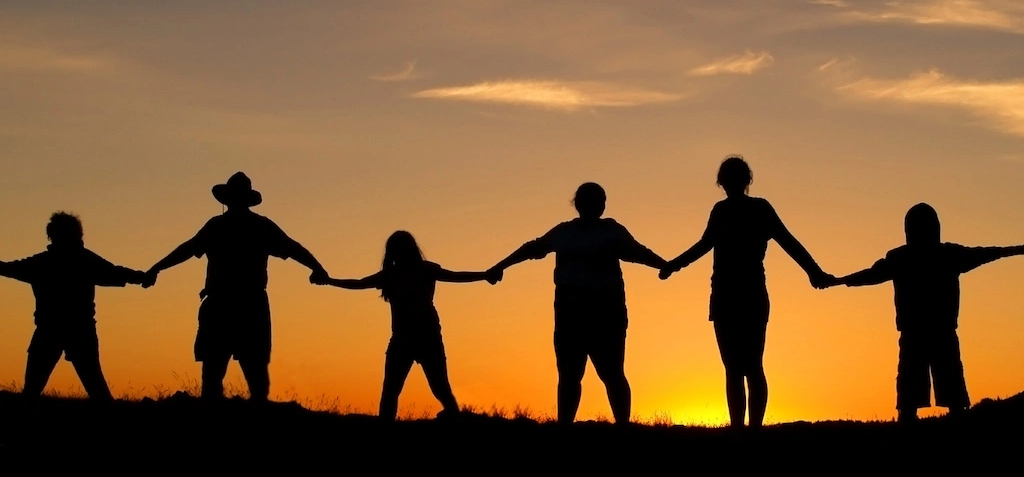 Enrollment Information
Step 1: Provide Application Information
Step 2: Provide Payment Information for a $150 Application Fee
Step 3: Submit Your Application and Our Enrollment Specialist Will Contact You
Back To School Savings Offer!
$150 Registration Fee Waived on Enrollments thru September 15, 2022.