Equip Christian Academy Partners with Families to Support Students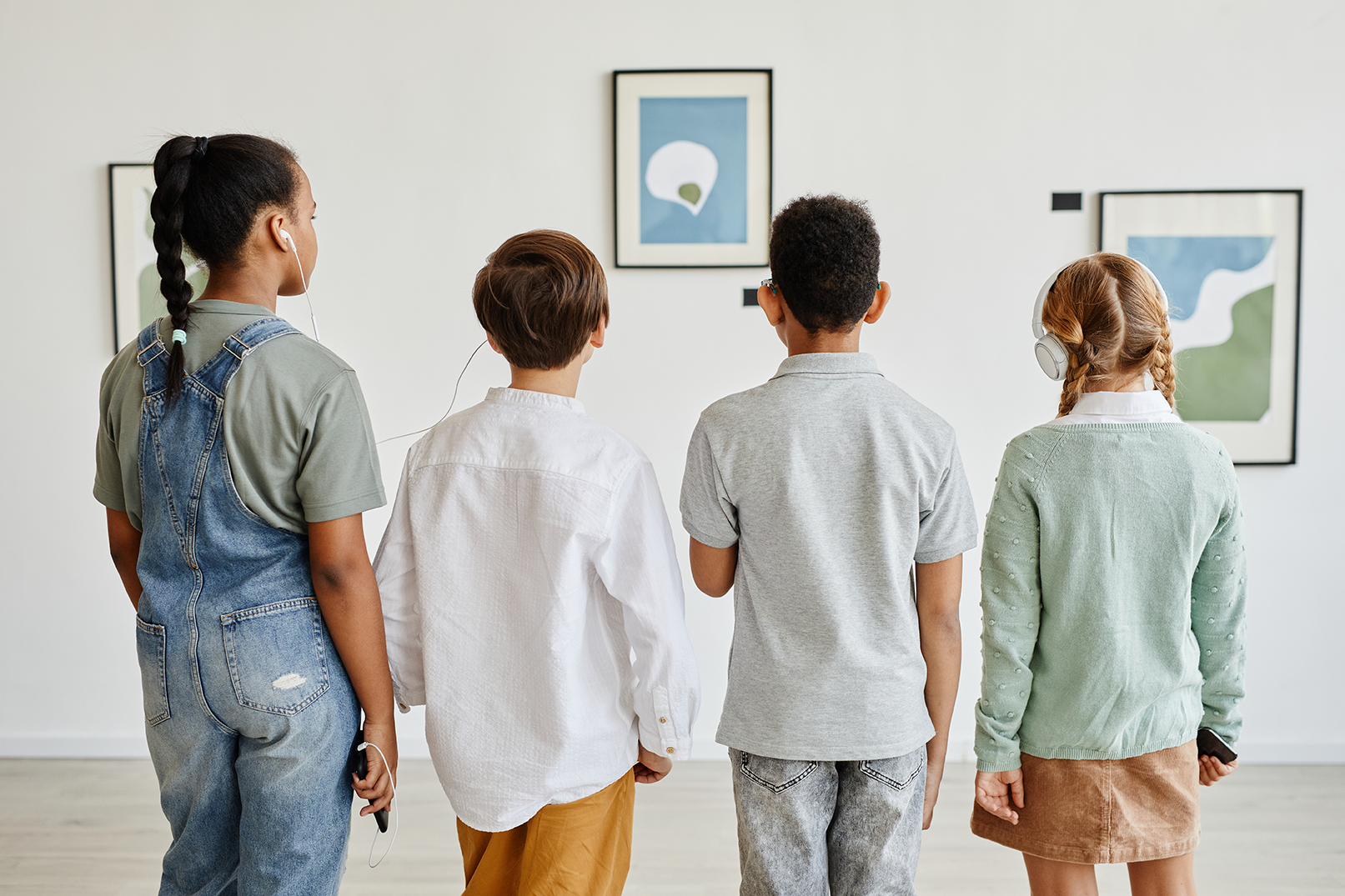 At Equip, we understand that in order to grow and achieve as a person, a student needs to feel supported at all levels academically.  Full-time families who chose our more traditional homeschooling roles with either the online or print-based curriculum will be assigned a dedicated Education Guide who will provide a steady foundation for that success. 
In our homeschool options, while the parent or guardian acts as the teacher, the Education Guide oversees the student's progress at Equip. The Education Guide will be in regular contact with families regarding their student's progress in their courses to identify and implement the best strategies for enabling students to succeed, monitor grades in courses, assign final grades, review samples of student work, and answer questions along the way.
Equip education guides also host virtual homerooms, clubs, or community hours where students can interact with the guide and other students in a virtual setting. Education guides help students establish connections with one another no matter where they are in the world – an invaluable part of their educational journey.
Equip Families Can Expect their Education Guide to provide:
Dedicated and consistent interaction with families and students
Live sessions and meetings
Expert guidance in choosing courses and curriculum
Assistance with records and documentation
Monitoring of student progress
Assistance to address concerns and problem solving
Review of samples of student work in print-based curriculum options
Final grades in all courses and issue credit(s)