Equip Christian Academy understands that homeschooling families want the freedom and flexibility to make educational decisions for their student. With that in mind, Equip provides families with a variety of schooling options to meet your student's educational needs.  Families can choose from the options below: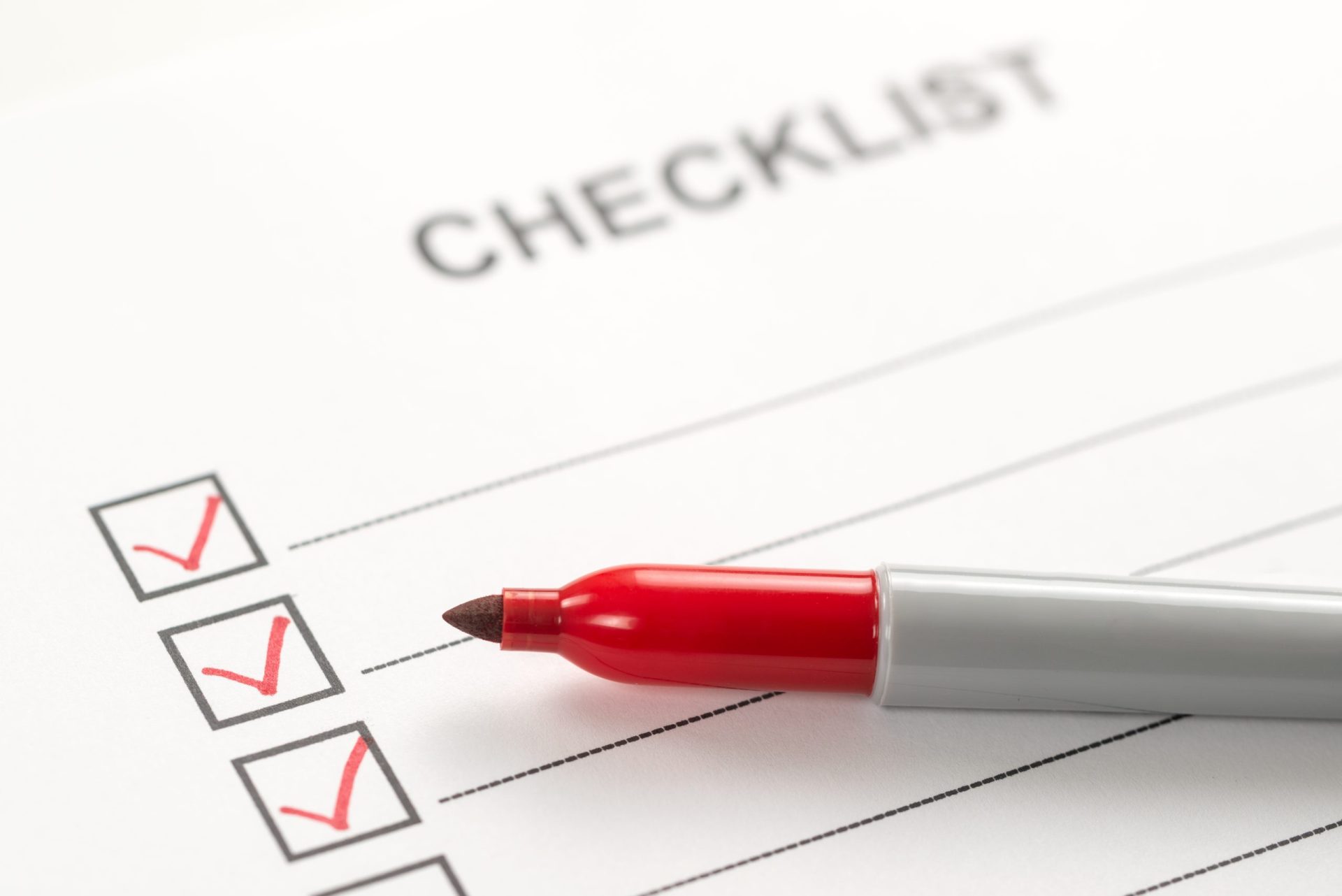 Fully Online Academy Enrollment
Available for students in grades K-12
Students use our online curriculum.
Courses are asynchronous. Students access learning materials on their own schedule.
Each course is facilitated by our certified teachers who will grade student work, answer questions, monitor course performance, and provide additional instruction as needed.
Full-time students are supported by a success coach that will monitor student progress in all courses, assist with any needs or concerns, and meet monthly with parents.
Students can attend live homerooms and clubs.
Homeschool Using our Online Curriculum
Available for students in grades K-12.
Students will be enrolled in our online curriculum.
Parents will receive a teacher login.
Parents fulfill the role of the teacher, assisting their student with any questions and grading all work not scored by the system.
Families are assigned an Education Guide who will monitor student's progress and conduct a monthly "check-in" with the
Students can attend live homerooms and clubs.
Can be combined with the print-based option
Print-based Program Option
Homeschool Using Print-Based Curriculum
Available for students in grades K-12
Students will use LIFEPAC curriculum
Parents fulfill the role of the teacher
Students will submit some work to their Education Guide each month to verify progress
Families are assigned an Education Guide who will assist with determining course pacing, monitor student's progress, and conduct a monthly "check-in" with family.
Student can attend live homerooms and clubs
Can be combined with our online homeschool option
All Equip Programs Include:
Academic Advisor to help families choose the courses the student needs
An accredited transcript issued by Equip Christian Academy
A member of Equip to monitor progress and assist families
Live homeroom and club sessions