Equip is founded on the idea that a child's education is a core part of who they are and therefore, should be based on Christian values.  Our school will provide curriculum, instruction, and support that is based on the whole student and individuality – not restricted by common core or brick and mortar classroom standards.  Christian families with Equip will have a place where they find belonging, free expression of their beliefs and values, community, and a top-notch education at an affordable price – all from the comfort of their home.  Our flexible schedules allow families to spend time together on their own personal schedules and allow time to pursue other interests, talents and tenets that are equally important to the education of the whole child.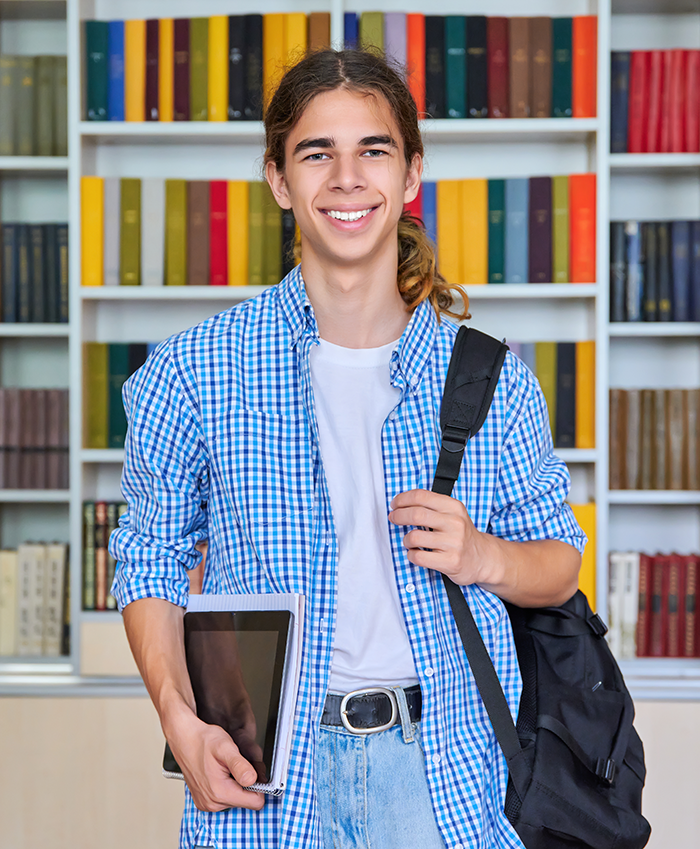 At Equip we value the Individual
All students deserve personalized support that is based on their individual needs and values.  At Equip, our staff is fully trained to find the answers to all of your questions and to help you to make the most of your educational experience not only through your academic choices, but your choices as a valued member of a global Christian society as well.
Your teachers, success coaches, and education guides will get to know you both as a student and as an individual.  You will "see" these same individuals that help with your education at community events, homerooms, and school-sponsored clubs.  At Equip, we see the individual value of each student and his or her interests and talents beyond their scores in a classroom.  We strive to support student success in the classroom and beyond so that they can play their role as invaluable, influential global citizens.
Fully accredited through Cognia
Get fully accredited transcripts accepted at colleges and universities
Certified teachers for classroom support
Promotes Christian values
Personal family support from fully-trained professionals
Student-centered and personalized learning goals
Community-centered activities
Focus on service as part of Christian worldview